Meet Team TINTO at Build It 2022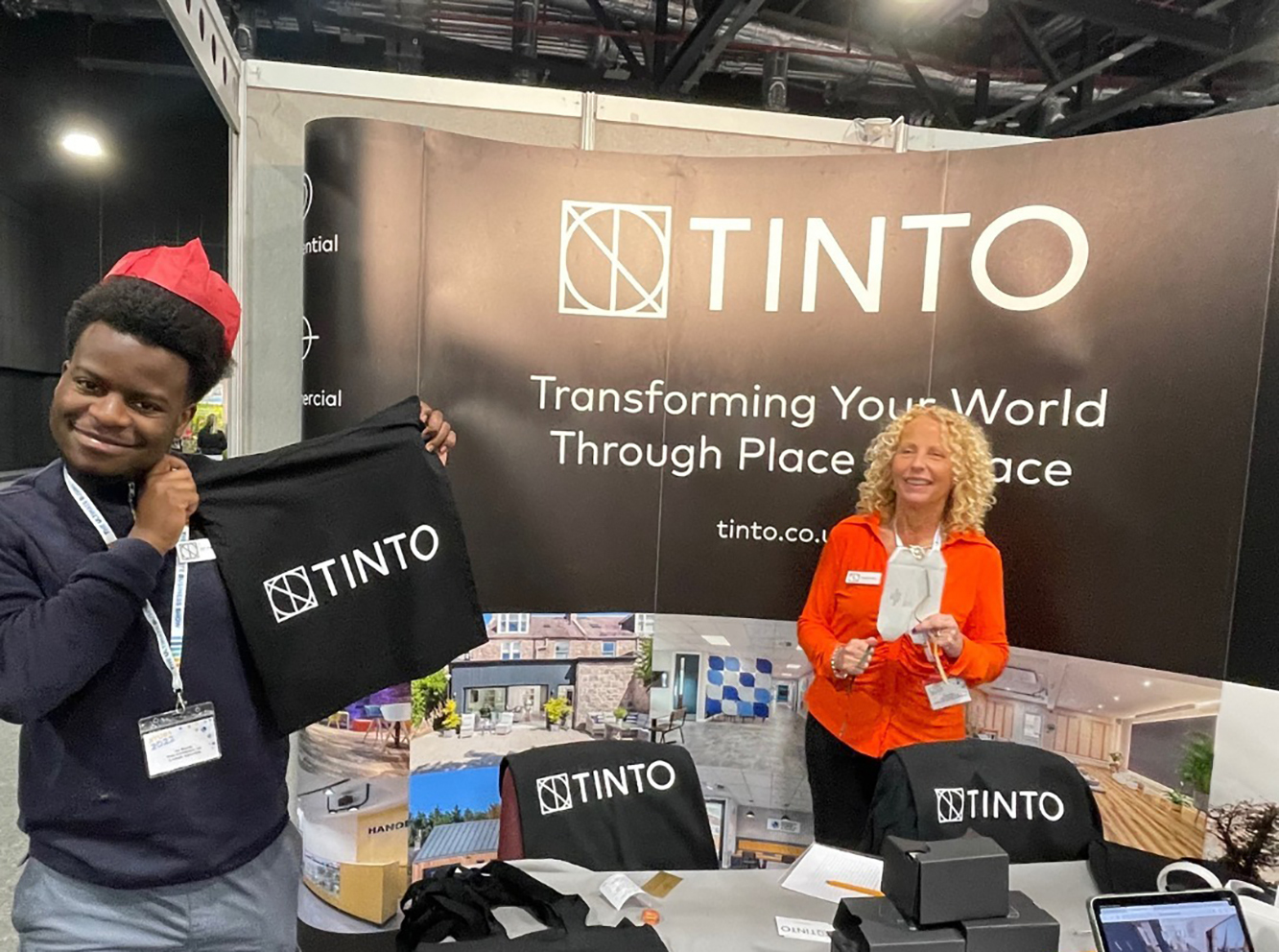 Aberdeen's Construction and Property Conference — Build It — returns this month for its first in-person event since before the pandemic. Hosted at the city's state-of-the-art P&J Live venue, the conference will bring together industry experts from across the construction and property industries to share learnings, tackle challenges and build connections.
The 2019 conference had a distinct focus on sustainability, and the 2020 all-digital edition took this discussion even further — focusing on the role that technology and digitisation in securing a sustainable future for construction.
Team TINTO are very much looking forward to attending the 2022 conference on Thursday 17th November as an Exhibitor, and if you're reading this, we hope to see you there!
For more information and ticket booking for the 2022 conference, visit the Build It website.


For more information on our Residential architecture work and to browse previous projects, check out Our Work.
Follow us on Instagram, Facebook and LinkedIn for the latest project updates, Q&As, news and architecture inspiration.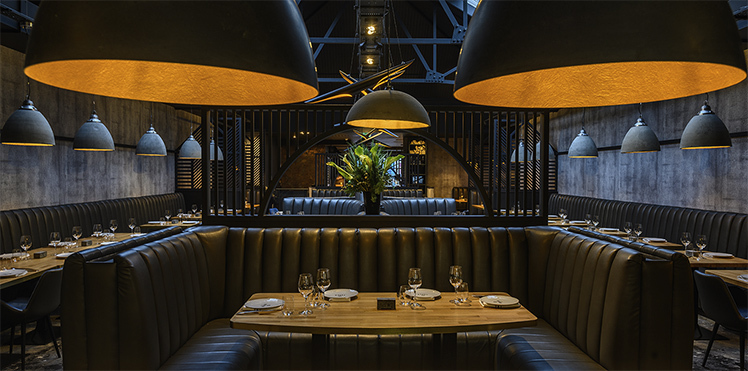 A Place for Happy Customers
We specialise in crafting memorable spaces for bars, restaurants, leisure facilities, hotels and shops.
Let's Talk