What we do
We exist to create great places and spaces that transform your world.
There's no grandiose or fanciful notions there – at TINTO, we have a driven, skilled team who can deliver brilliant results; we're always learning and improving; and we understand the myriad ways in which great architecture and design can impact upon our lives, every day.
Combined architectural, interiors and project management services ensure a level of cohesion and certainty that can be hard to achieve elsewhere.
We have the clarity and the vision, all we need now is you.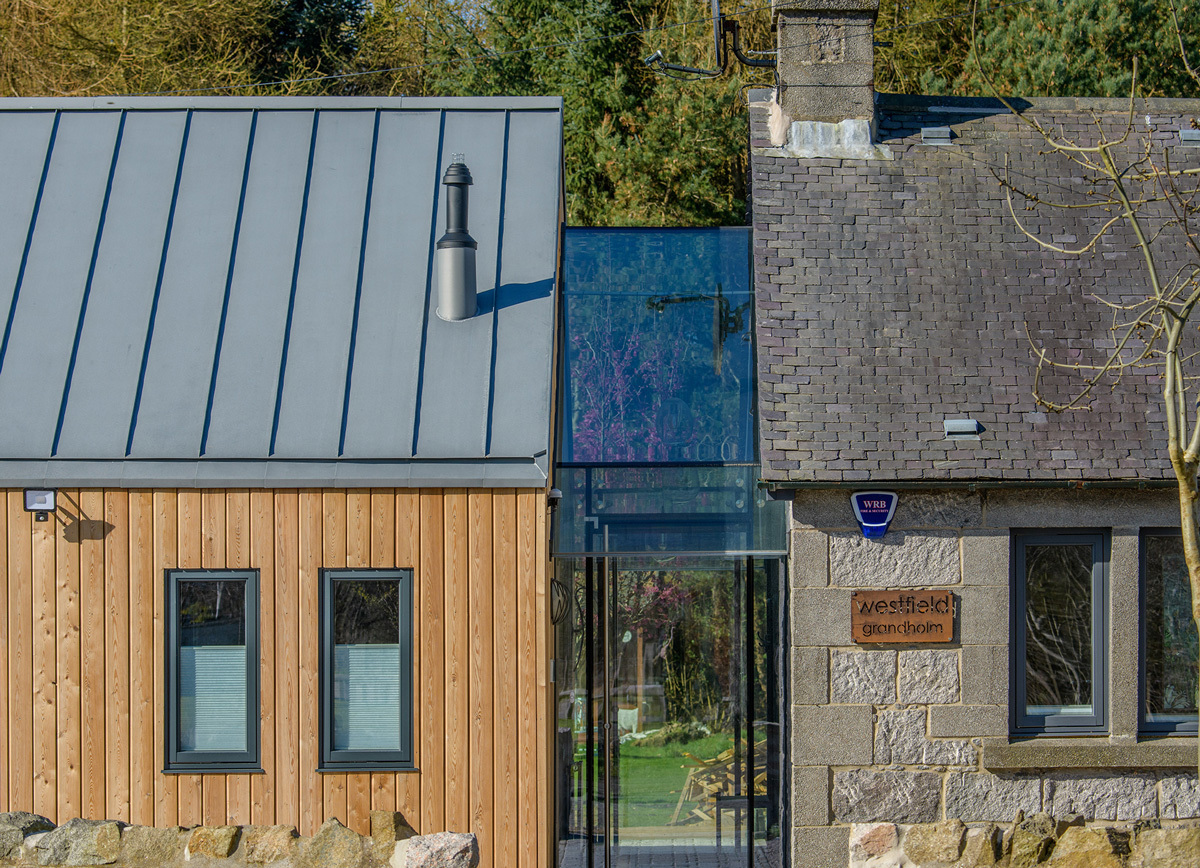 Virtual Consultations
Connect with TINTO via video-call for convenient, socially-distanced consultation services.
BOOK YOURS NOW