Transforming Your World Through Place & Space
COMMERCIAL
Offices, co-working, medical facilities, outdoor spaces
RETAIL & LEISURE
Retail spaces, bars, cafes, hotels, leisure facilities.
RESIDENTIAL
New builds, extensions, renovations, refurbishments.
At TINTO, we place great value in delivering clarity and reason at every stage of a project – combining our distinct architecture, interior design and project management services to ensure creativity, clarity and certainty from the initial brief stage to completion and handover.
Kitchens
Craftsmanship and technology combine for a sustainably-produced premium designer kitchen – truly completing your home.
Commercial
One size does not fit all. To us, office space should mean room to create – think comfortable, inspiring and welcoming to visitors, every time.
Retail & Leisure
Open doors, stand out from the crowd, impress customers. Invest in your business space and watch memberships, buys and bookings rise.
Residential
Your home is a place of safety, certainty and personal expression – we find creative solutions and craft spaces that effortlessly achieve this.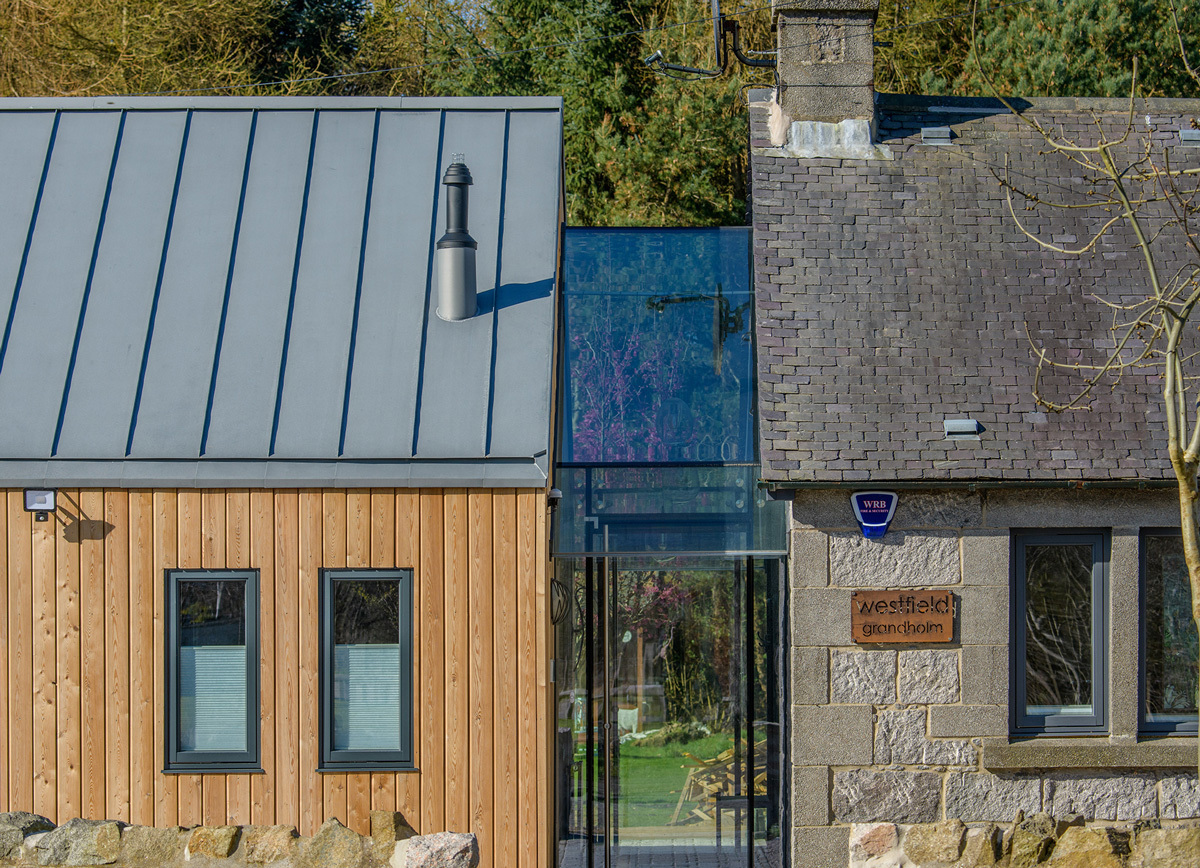 Virtual Consultations
Connect with TINTO via video-call for convenient, socially-distanced consultation services.
BOOK YOURS NOW
Clarity of Thought
Clear structure in place doesn't mean we aren't open to new ideas, opportunities and challenges – our process is about taking rough-hewn ideas and channelling them into clear and purposeful design.
Shaping Your Space
Interlinked service offerings and close collaboration with our clients mean that vital adjustments are made at the right time – gradually forming architecture and interiors that are uniquely shaped by you.
Challenging the Norm
We have a highly experienced and dedicated team, driven by creativity and ambition. 'Good enough' does not suffice, and we are ever-ready to challenge ideas, assumptions and our own ways of working – an approach that ensures complacency is left at the door.