Archer
Archer are a global oil services company with a presence in over 100 locations internationally.
Due to the growth of their North Sea business, Archer were operating from various bases locally without much cohesion or cost effectiveness. Their desire was to create a focal point HQ for the business and they required a site rationalisation programme that would allow all business streams to come together in a single "Super Facility" from which they could take the business forward.

Services:
Architecture, Interiors, Project Management
TINTO engaged with Archer to develop a model and identify a site suitable for the scale of this HQ project – then acted as lead consultant in the project delivery. A complex and challenging project that included careful legislative work, brand-focused interior design, space planning, visualisation work, new build aspects and full fit-out, this was an exciting project to get our teeth into.
This HQ project delivered 30,000 sq ft of Grade A, tailored office space; and 35,000 sq ft of thoroughly planned workshop space; with a storage yard – providing the Archer North Sea operation with a platform for the next 20 years, with room to grow. Reducing costs in transportation, communication and layering of the workforce, our client is now significantly more focused and efficient.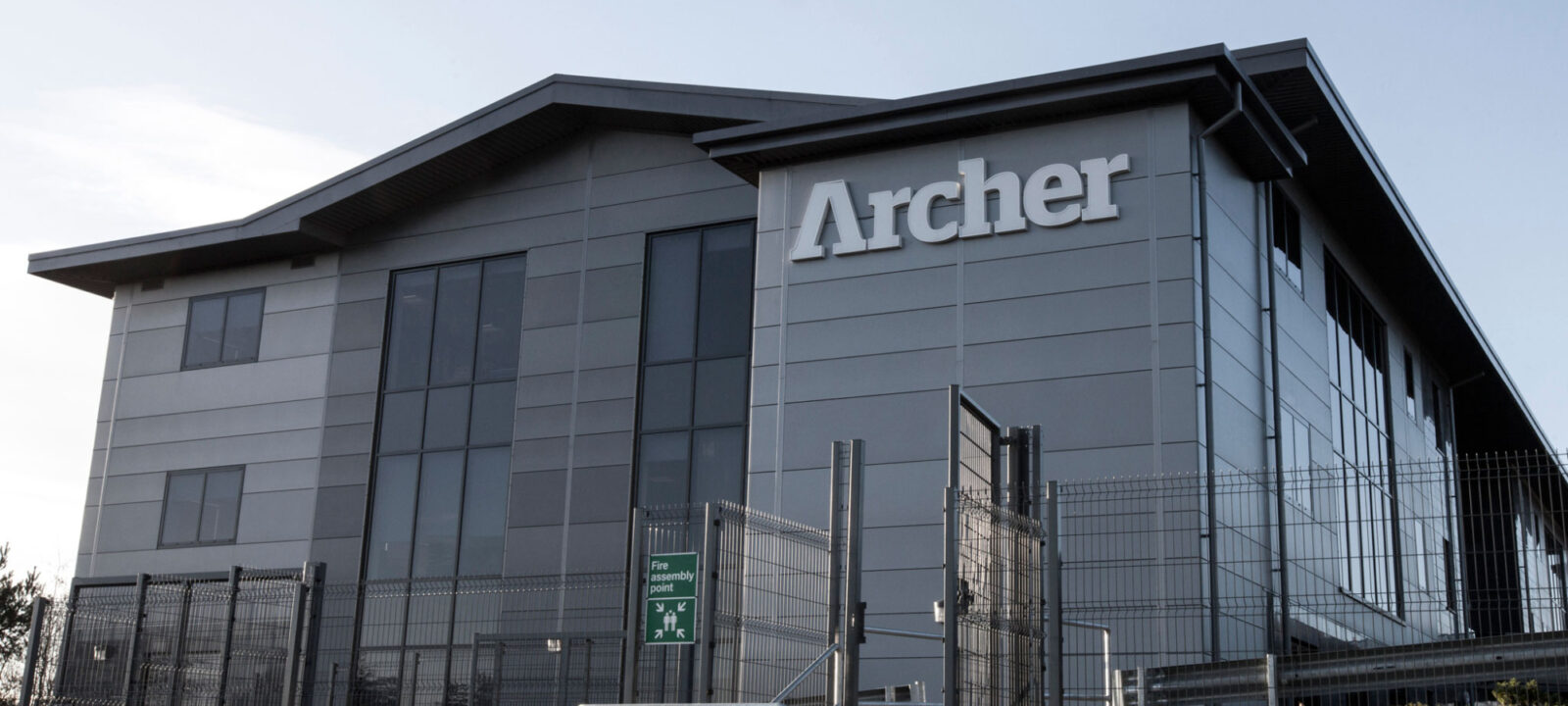 "Having worked with TINTO over the last 10 years, they were the natural choice when it came to guiding Archer through the rationalisation project.

Not only offering practical advice but also inspired innovation that encouraged us to push the boundaries which led to a hugely successful project that not only saved the company substantial rentals but gave the staff a renewed sense of purpose."

— Kevin Morrison, Supply Chain Manager for UK & Europe, Archer


Happy Teams, Better Work
Are you considering improving your work space? Looking to design an office that promotes health and wellbeing?
Lets Talk