Planning Received for New Paisley Student Accommodation

Team TINTO are delighted to have secured full planning permission for 150 new purpose-built Student Studios on the High Street in Paisley, Renfrewshire.
Meeting the post-pandemic shift in demand for this type of accommodation, the scheme will be the in-demand accommodation for students living in the area for years to come.

Now, the team is getting to work on detail design — more to come on this project. In the meantime, here's a sneak peek at the project's planning 'fly through' visualisation, showing how it will sit on Paisley's busy High Street.

For more information on our Residential architecture work and to browse previous projects, check out Our Work.
Follow us on Instagram, Facebook and LinkedIn for the latest project updates, Q&As, news and architecture inspiration.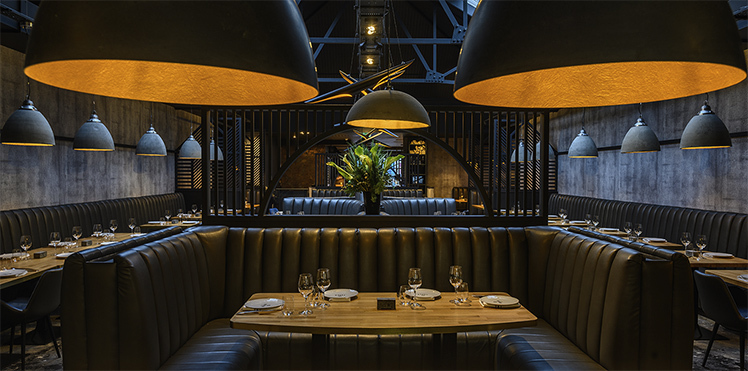 A Place for Happy Customers
We specialise in crafting memorable spaces for bars, restaurants, leisure facilities, hotels and shops.
Let's Talk