Two Projects Shortlisted for ASA Design Awards 2023
Great news to kick off 2023 this week, as The Aberdeen Society of Architects (ASA) officially shortlisted work for their 2023 Design Awards, including two TINTO projects.
One shortlisted project is still in the finalisation stages — more to come very soon, including photos — but the other is our Union Kirk project in Aberdeen, which continues to garner very favourable feedback from clients, contractors, friends and followers.


You can get a fuller overview of this project by visiting the Union Kirk project page — and we also did a quick Q&A with the Events Manager at the venue to discuss the 'wow' factor it brings for their customers.
Team TINTO are really proud of the work we managed to achieve in 2021/2022 and recognition from organisations like ASA is a great indication of the fine results achieved.

Congratulations to all of the other shortlisted architects and firms, we're looking forward to the 2023 Design Awards already!
Follow us on Instagram, Facebook and LinkedIn for the latest project updates, Q&As, news and architecture inspiration.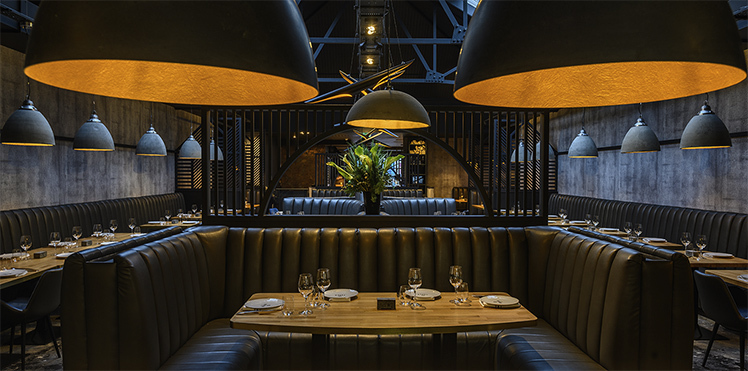 A Place for Happy Customers
We specialise in crafting memorable spaces for bars, restaurants, leisure facilities, hotels and shops.
Let's Talk